This is what we are famous for!
Your skin is unique so why settle for just a 'Facial'? Remove Rebuild Protect and Maintain that's the DMK system to ensure that your skin treatment is treating your skin at the deeper level so that the results are real and long-lasting. Enzyme skin treatments get your skin functioning in a normal healthy state. Transdermal nutritional skin treatments relax and nourish. DMK peels remove what you don't like and create a new healthy skin. Our goal is to work with you to create a plan and achievable skin goals, if you would like to know what we can do for you, start by booking a consultation cost, is $50 which is then refunded with product purchase or at your first treatment. Skin Boot camp of 6 or 12 treatments are at a reduced price ask us for details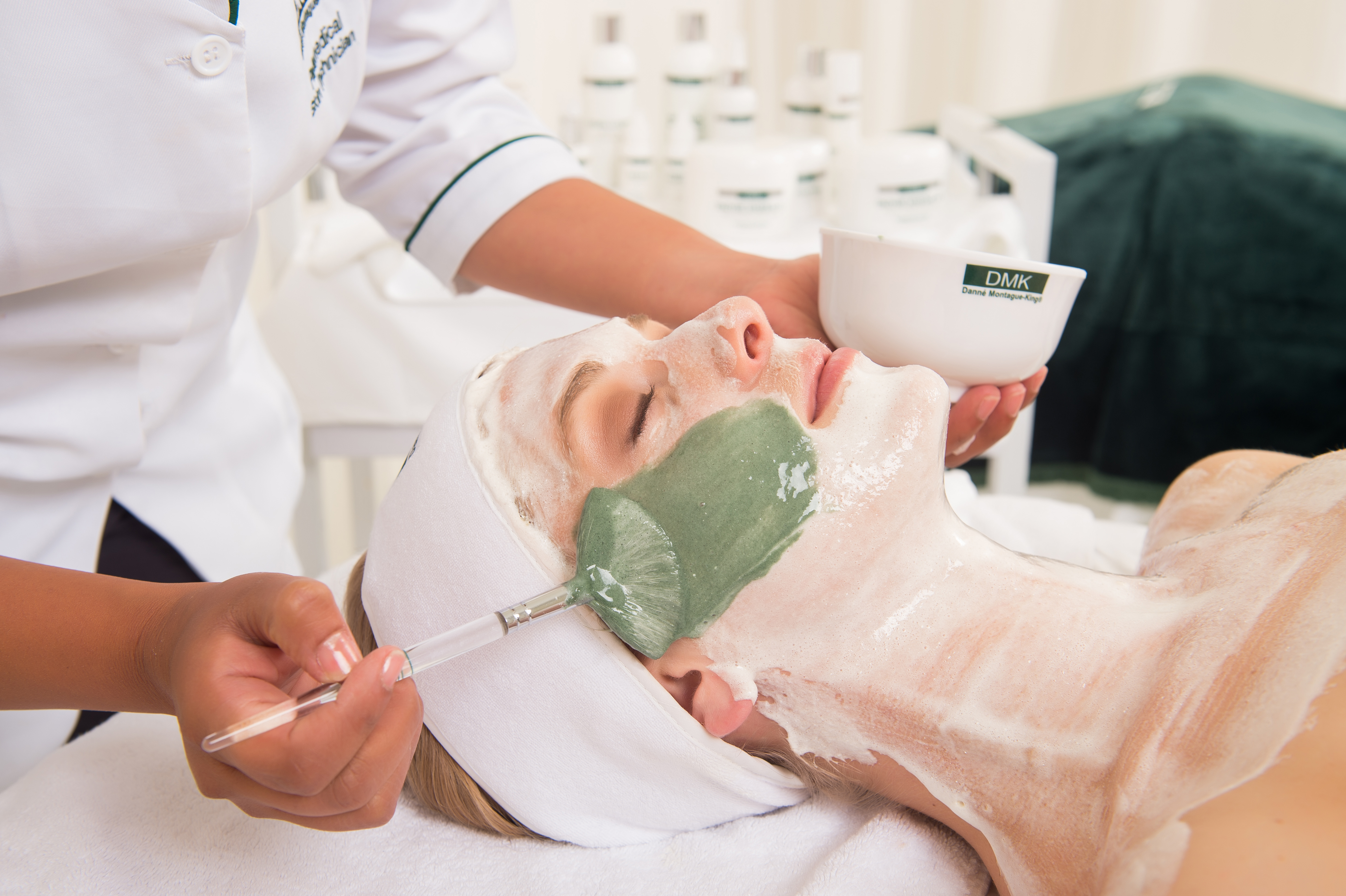 DMK Peels Real before and afters
The results are truly amazing below are before and after photos of myself, Alex and Rebecca the before photo was on the day of the peel and the after photo was only 9 days later!