Christmas gifts stock arriving November!!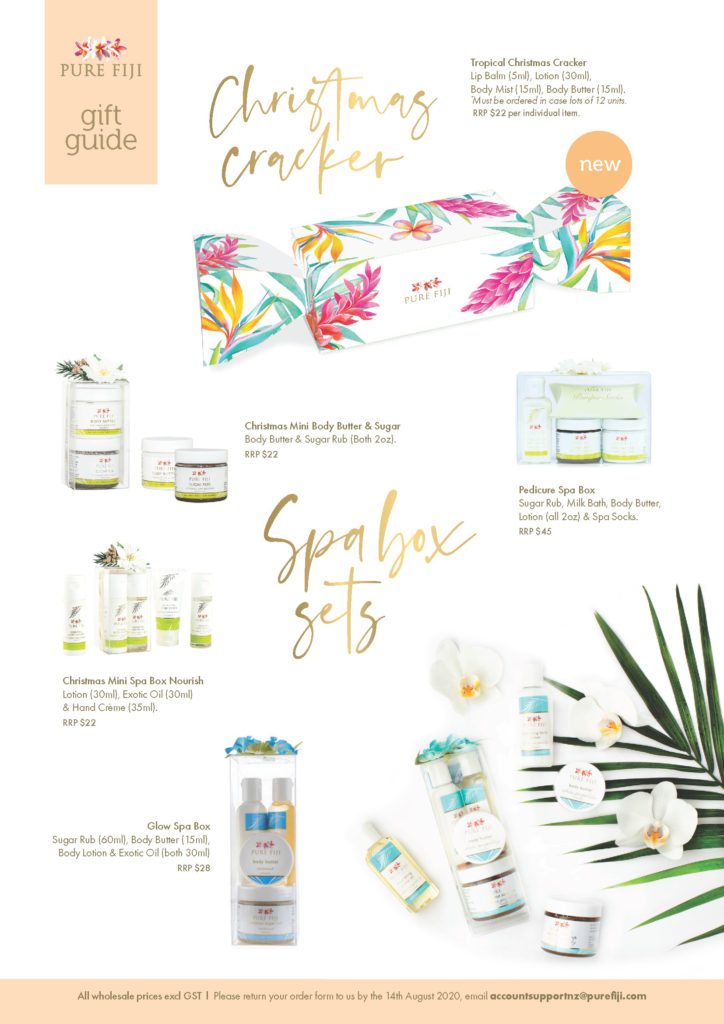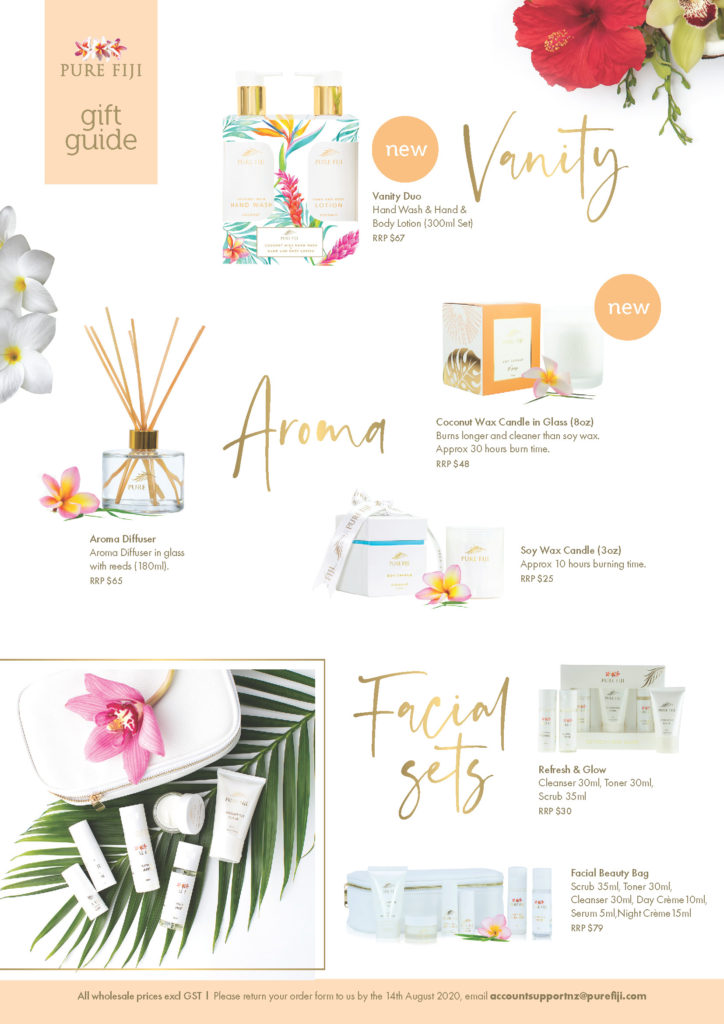 Products available all year round
Exfoliate and Cleanse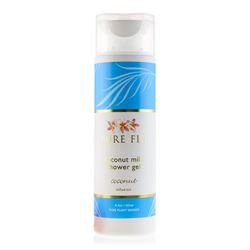 Hair Care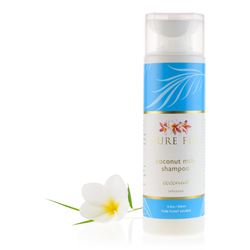 Hydrate and Nourish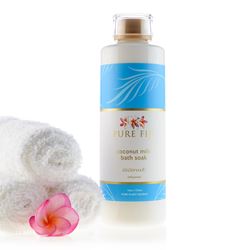 Gifts and Travel packs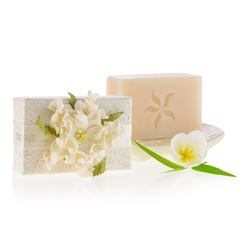 All Pure Fiji products come in different infusions, Frangipani, White ginger lily, Coconut, Coconut lime, Guava, Mango, Noni, Starfruit and Moringa. Availability is dependant on stock levels to place an order you can email
pure-essence@xtra.co.nz or phone us 09 4320890. We have great ideas on pampering treatments you can do at home to share with you. We hope you enjoy your Pure Fiji goodies as much as we do!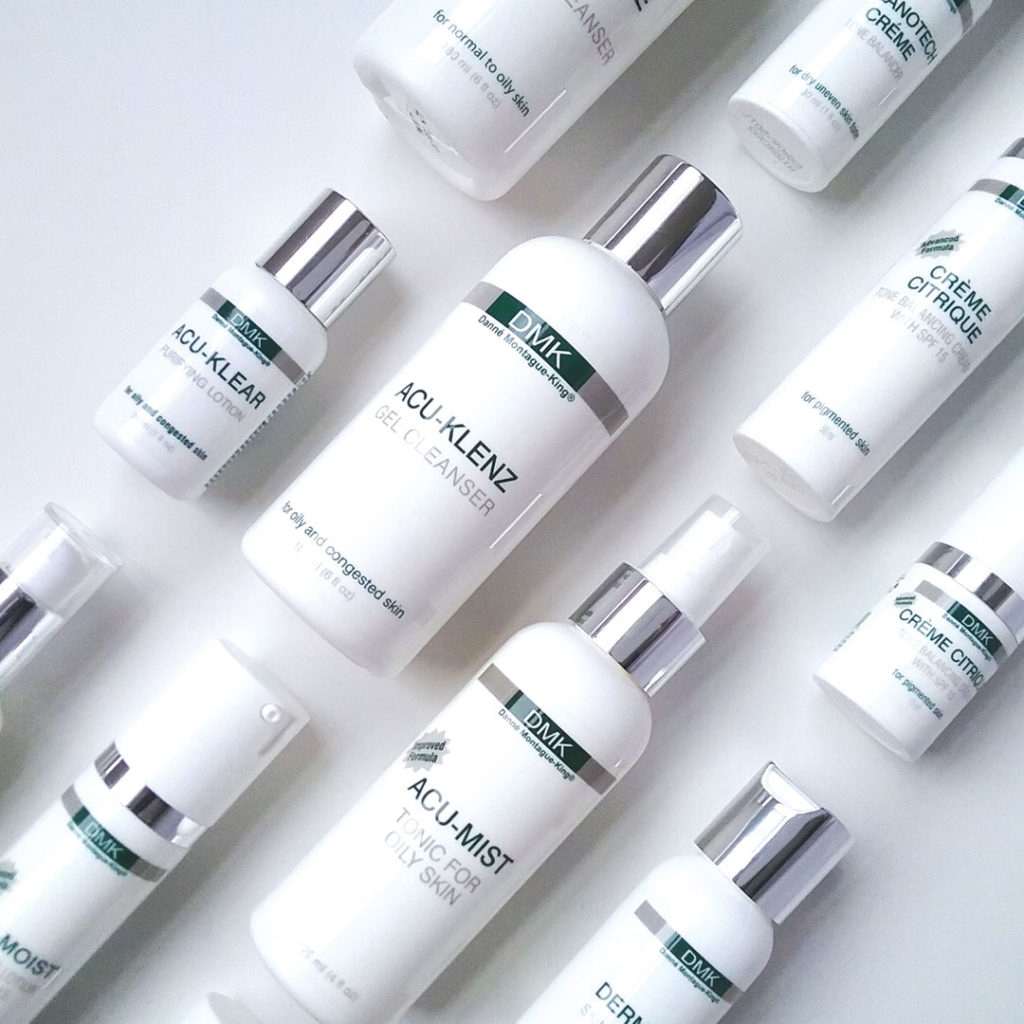 DMK products can be ordered if it is something that you have used before and want to reorder it ph us 09 4320890 or emailpure-essence@xtra.co.nz If you would like a skin consultation to determine what is best for you call us to arrange a time on the phone/zoom/facetime. This is a great time to develope a home routine.