Pic 'N Mix is back ends 30th April!
A favorite is back we love doing these great value and a nice time out for you!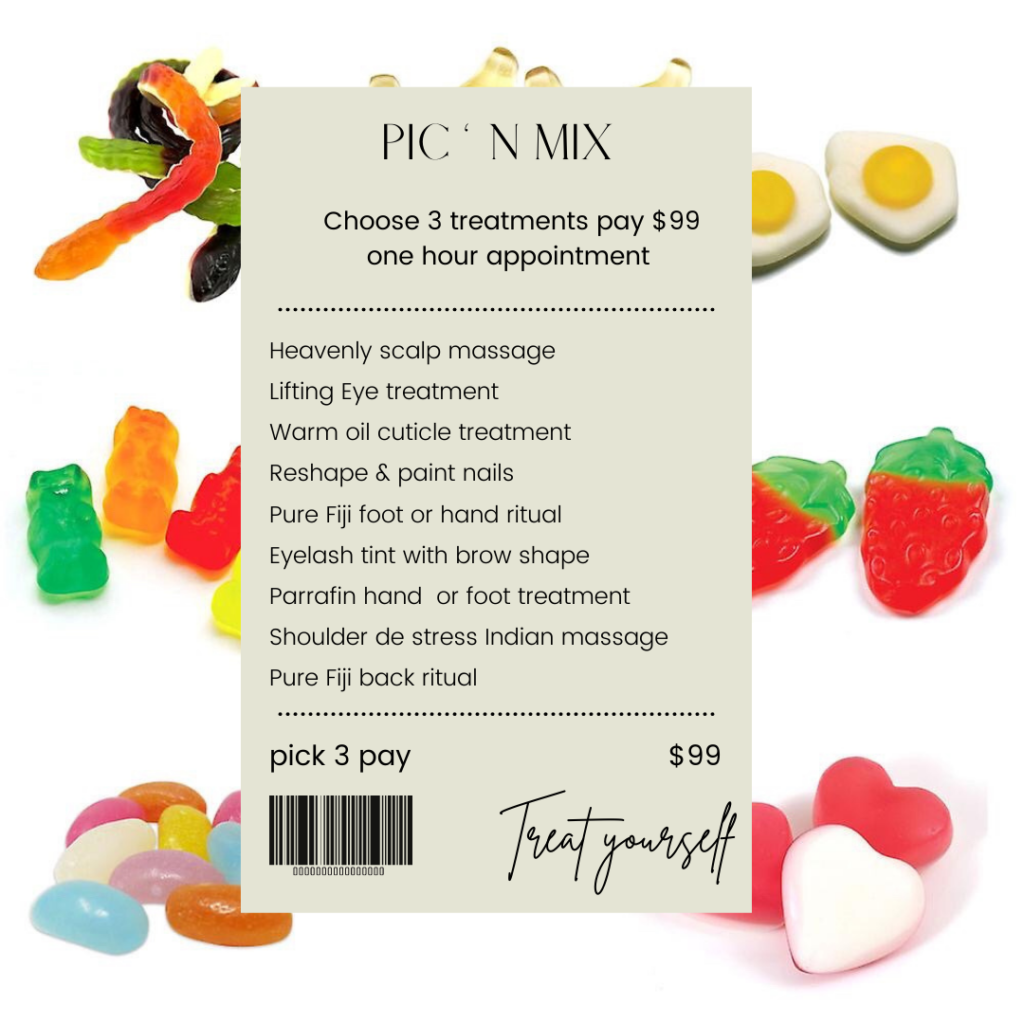 Mini Pure Fiji Rituals are staying!
Try one of these: Lomi Lomi back massage, sugar glow for the back, Hand or Foot treatments or a heavenly Scalp Massage. Cost is $30 15mins. Great price for a mini treat!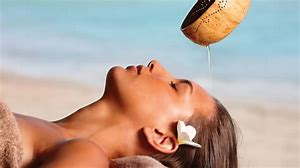 Professional peels perfect to get your skin healthy over the cooler months
If you interested in finding out if a peel is suitable for you to remove imperfections and to re build new skin, book in for a consultation there are many different peel options available.

Get Your Enzyme Glow!
The perfect treatment to get your skin healthy, if you haven't tried one yet now is the time! Enzyme skin treatments get your skin working – activating the circulatory and lymphatic system. The treatment stimulates your skin, rebuilds collagen, removes dry old skin, and brings your skin into balance. Ask us for more information, we love doing these as the results are amazing, happy to take before and after photos for you!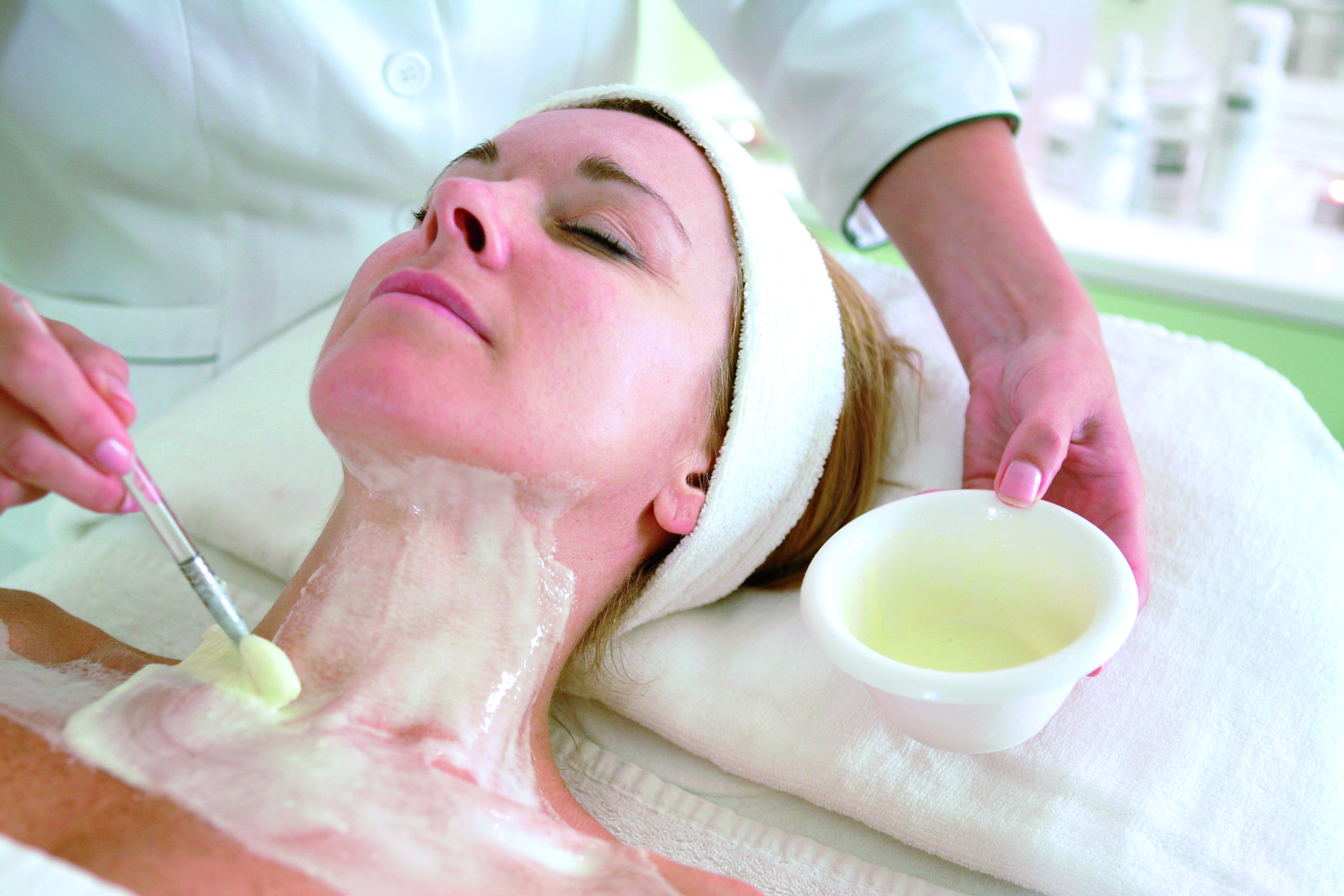 Shopping
You can purchase vouchers through our website or pop into the clinic, we also have amazing gifts with many Pure Fiji Body product specials check out the online shop page for ideas.
COVID
COVID-19 update. Strict hygiene will be followed you will be in "safe hands". If you are unwell or may have been in contact with a suspected COVID case do not enter the clinic just phone us to reschedule. Thank you for working with us to ensure a safe environment for everyone. If your not ready to see us yet have a look at our shop online guide we can courier to you or arrange contactless pickups – you can email us an order pure-essence@xtra.co.nz or phone us for advice 09 4320890. We are also available either by phone/zoom/ facetime for skin consultations, this is a good time to start a great homecare routine. If your wanting ideas on pampering treatments for at home give us a call.