About Us
Interested in Skin revision at the cellular level book for a DMK skin consultation 30mins to assess and recommend a program to suit your budget and deliver real results, the cost is $50 which is refunded on product purchase or first enzyme skin treatment. Learn all about your skin and the conditions you have.
Pure Essence therapists will always put you first; developing unique treatment plans to best take care of your needs.
We believe in developing a relationship with our clients and that every client and treatment is important whether it be that you have a monthly eyelash tint or a weekly facial. The 15-minute appointment of an eyelash tint maybe all the time you have to spare for you. However, if you want the added extra of a scalp massage while your tint is on and this provides you with the relaxation you deserve, we will happily do this for you. This can be requested at the time of your appointment and costs $10.
At Pure Essence, we go the extra mile.
Meet the team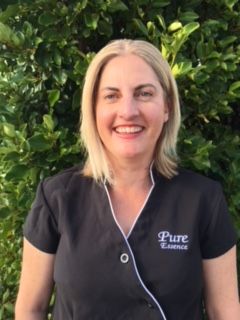 I have worked in the beauty industry for over 20 years, I really enjoy my work. My passion would have to be skin treatments. Due to advanced paramedical skin revision with DMK I have the privilege to make a difference one skin at a time. If you have any concerns with your skin I would love to meet you so we can work our a plan to make long lasting changes and bring your skin into great health.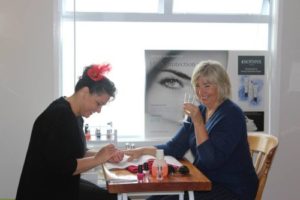 I've been working at Pure essence for over 10 years now and really enjoy the friendly relaxed feel of the place. I enjoy meeting and catching up with new and regular clients. My favourite treatments are facials and eye enhancements like brow shaping, tinting and lash lifts. I love to make my clients feel relaxed and more confident.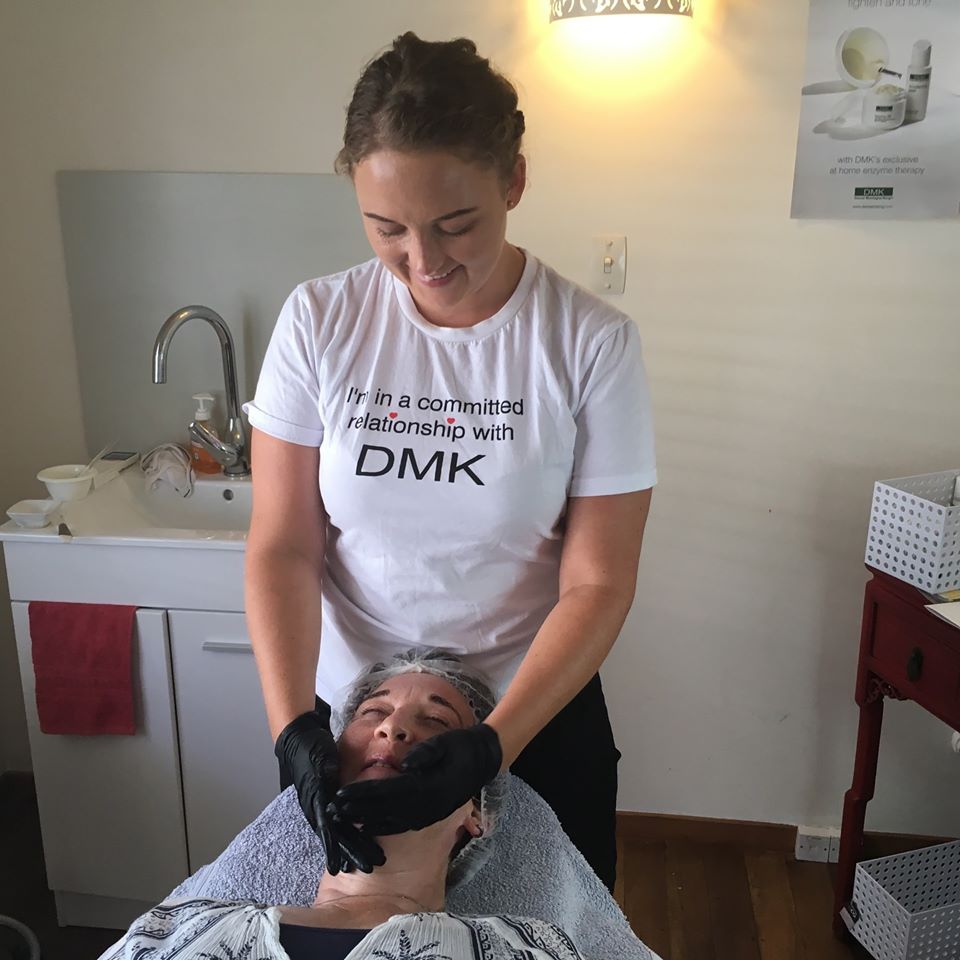 I have been at Pure Essence Waipu for over two years now and love what I do. My favourite treatments are manicures and pedicures- who doesn't love being pampered having their nails done. The other treatment I thoroughly enjoy is massage. So if you're wanting some time out I would love to pamper you I'm sure you'll leave feeling relaxed and happy.