COVID-19
We are closed for treatments until we reach level two if you have an appointment booked during this lockdown time we have cancelled it, once we know the date that we can reopen we will be phoning you to reschedule, we apologise for this, however, we totally respect the decision our government has made and wish to keep our clients and ourselves safe. We have put together a couple of After lockdown packages that we hope you will enjoy. During level three we are excited to tell you that we can retail our amazing DMK and Pure Fiji as long as we follow the guidelines of contactless sales. What this means is you can phone us 4320890 to place an order have a chat about what products would be suitable to purchase, if you know what you would like you can also email us pure-essence@xtra.co.nz. Once payment has been made either through PayPal or bank transfer we can either courier product to you, arrange a time for you to collect outside the Ruakaka clinic or we can deliver them to you. We can also do full skin assessments for you during this time, either over the phone, on zoom and also through Facebook messenger, there is no charge for this. We are posting regularly on Facebook videos and ideas on treatments/pamper sessions you can do at home during the lockdown. Stay well, keep safe and stay home. xx
Top to Toe Bliss package
Enjoy a full-body peel to remove dry skin followed by a mud mask wrap to nourish your skin while your wrapped your hands and feet are massaged with nourishing body butter, the mask is then removed and you are treated to a relaxation massage. A  blissful two-hour appointment  Only $190.
Relax and Unwind Treat after lockdown
Take all of the stress away with this PureFiji treatment coconut milk and sugar scrub are combined removing all dry skin followed up by the Pure Fiji Lomi Lomi relaxation massage. one hour $90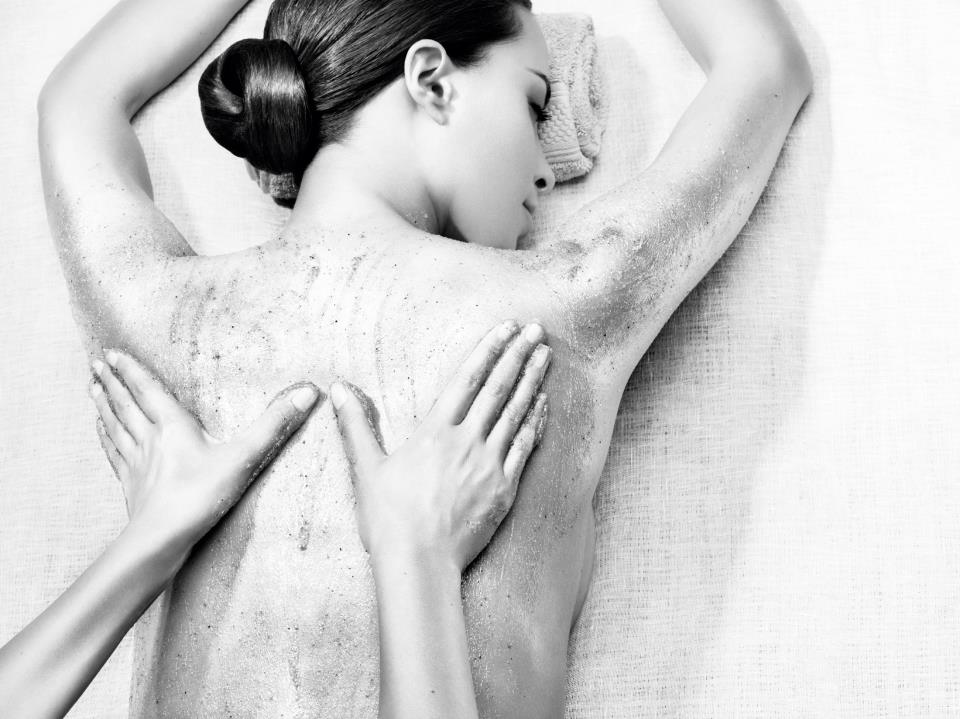 Enzyme Signature DMK Skin Treatment
Treat your skin to an Enzyme Skin Treatment restore the health of your skin at the cellular level while relaxing with one of our Pure Fiji mini rituals. 90mins $180 including pure Fiji ritual.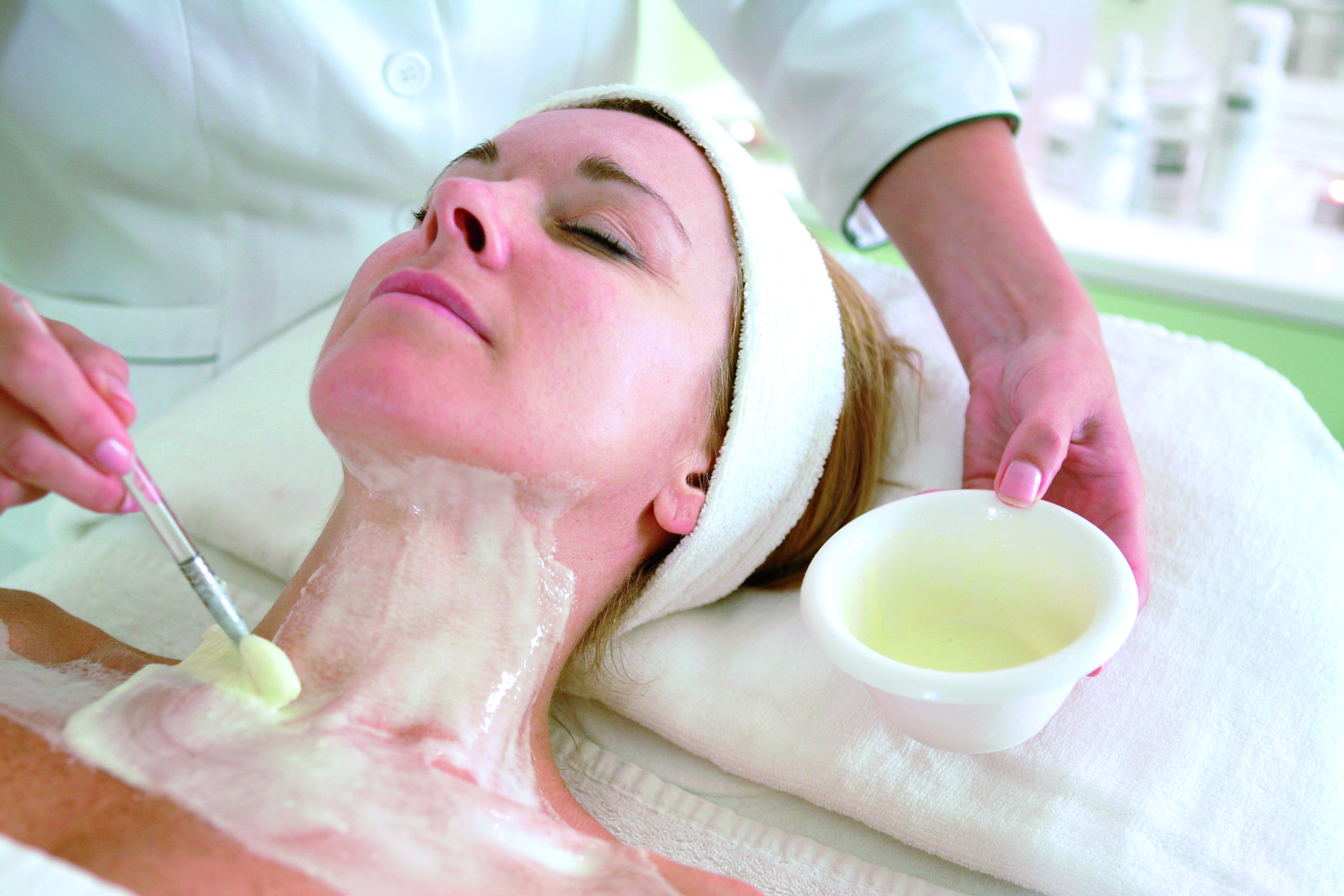 Pure Fiji Rituals can be added to other appointments for a special price $25
Mini  Pure Fiji rituals to choose from Foot or Hand Rituals, Heavenly Hair Ritual, Mini Hydrating Wraps for hands or feet,  Lomi Lomi massage.
Skin Revision Time

Enzyme Skin Treatments  and Skin Revision with Peels
Call us for a skin assessment and consultation if you are wanting to get real results for your skin. The results are truly amazing below are before and after photos of myself, Alex and Rebecca the before photo was on the day of the peel and the after photo was only 9 days later!
Your consultation will take 30mins it will cost $50 which is then redeemable on product purchase or you can use it towards your first enzyme treatment making your consultation free!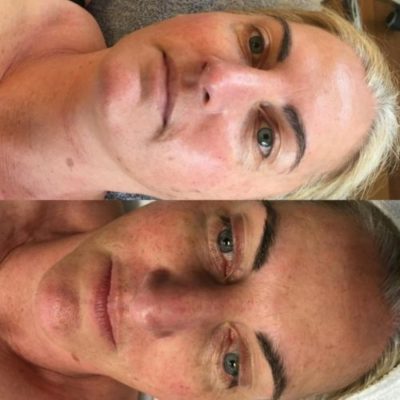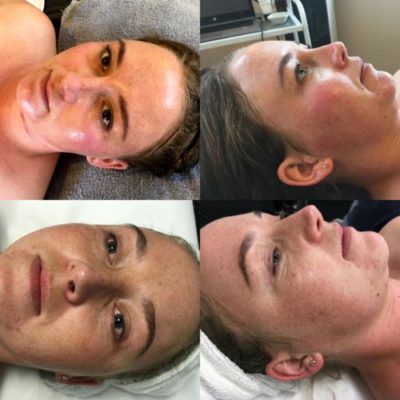 Photos were taken from day 1-10 for an RP peel I have had in March last year.
comparing day 1 photo alongside day 10 photo amazing results less lines, smoother skin and reduction in pigment!